<![if !vml]>

<![endif]> 2012 NEWS !!!!! <![if !vml]>

<![endif]>
NB: Some sections are still being updated;
please come back to these soon.
The sections: "News" & "Foals" &
"Sales List" are fully updated!
2nd May:
<![if !vml]>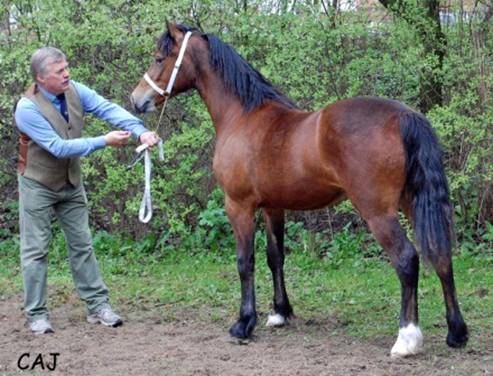 <![endif]>
Photo: Charlotte Jensen
We have just come back from our first show this year,
and our yearling filly Valhallas Kiss-Me-Kate was no.1!
Read more in 'News'.
We have also started having foals!
Right now we have had 3 foals!!
<![if !vml]>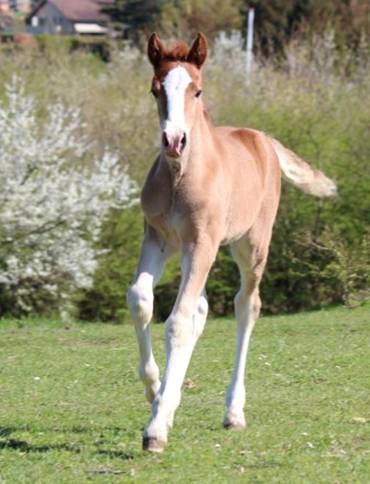 <![endif]>
Photo: Karoline & Laura
Read more in 'Foals'!
For SALE:
<![if !vml]>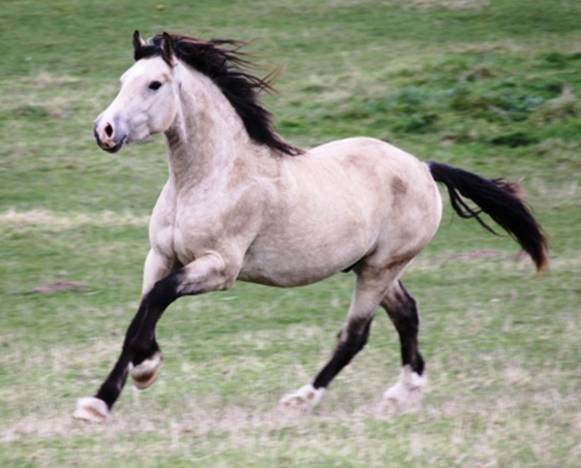 <![endif]>
Photo: Christian Lebrecht
Right now we can offer 3 male Welsh Cobs for sale:
- a grand, dun 4 years old gelding
- a 2 year old colt (almost black)
- a soon yearling colt (black)
Read more about our 'boys' in the "Sales List"!
And some of this year's foals will be for sale;
please let us know, if any of the foals could have your interest!
<![if !vml]>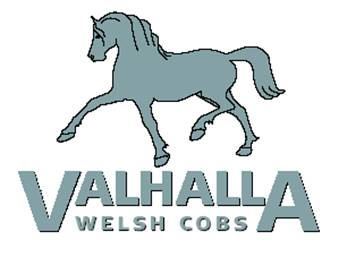 <![endif]>
VALHALLA WELSH COBS
Karen B. Olsen & Carl Trock
Skambaekvej 14
DK-4400 Kalundborg
DENMARK
Phone: + 45 59 50 87 84 (evenings)
Mobile: + 45 26 74 60 03
E-mail: trock@post12.tele.dk